Type

Color

Size (Length*Width)

Material

Application

Storage

Validity period

Adult

Blue/Pink/Grey/Black
Pink plaid/Grey plaid/Black plaid/Blue stripe

17.5*8.5cm

Cotton/ Hyproof film / Polypropylene Nonwoven Fabric

Daily comprehensive protection

Store in dry place at room temperature

Two years under specified storage conditions.
Description / Features
Cycle Use for 200 hours / Low resistance breathing / Hyproof filter / Fitting with adjustable nose bar Product performance: ventilation resistance <80%, particulate matter filtration efficiency> 80%, bacteria filtration efficiency> 95%.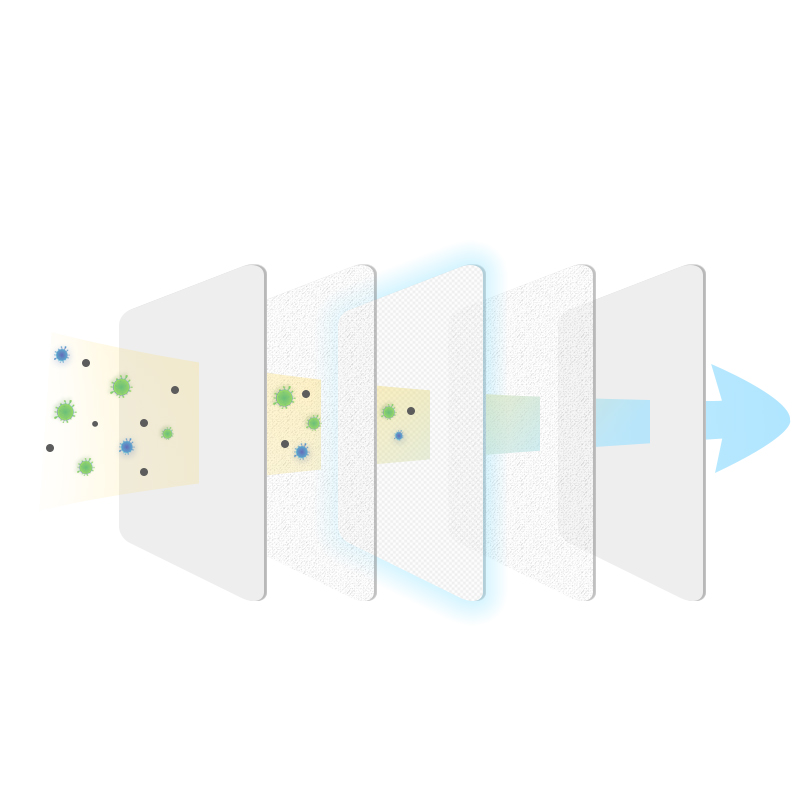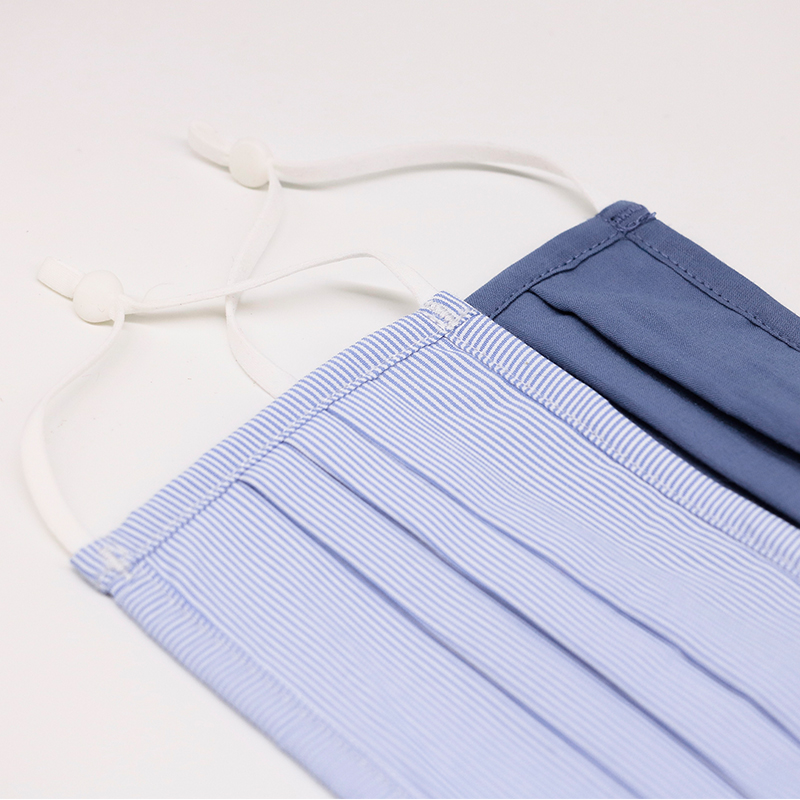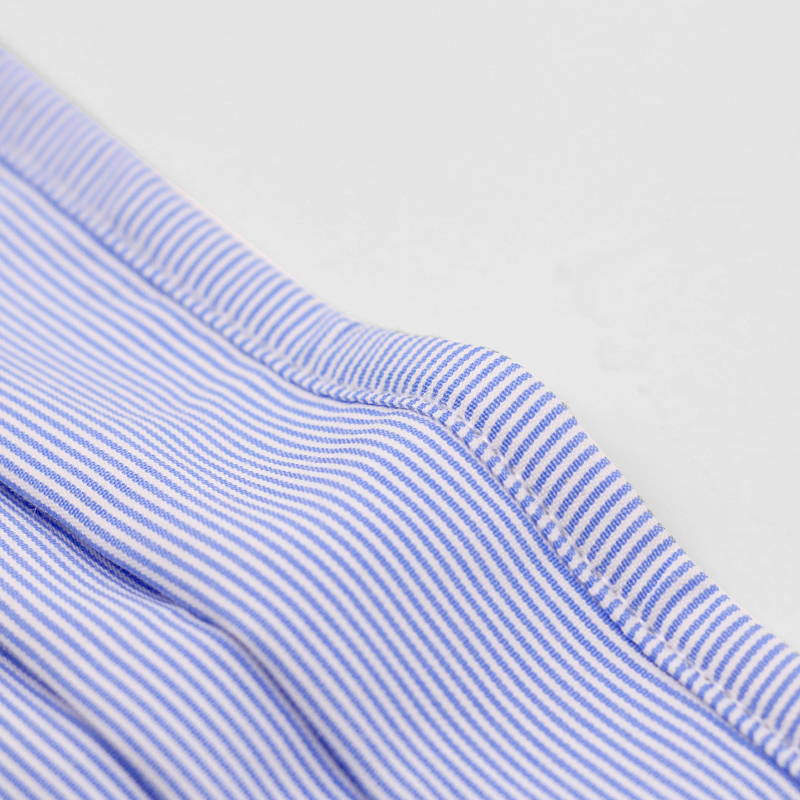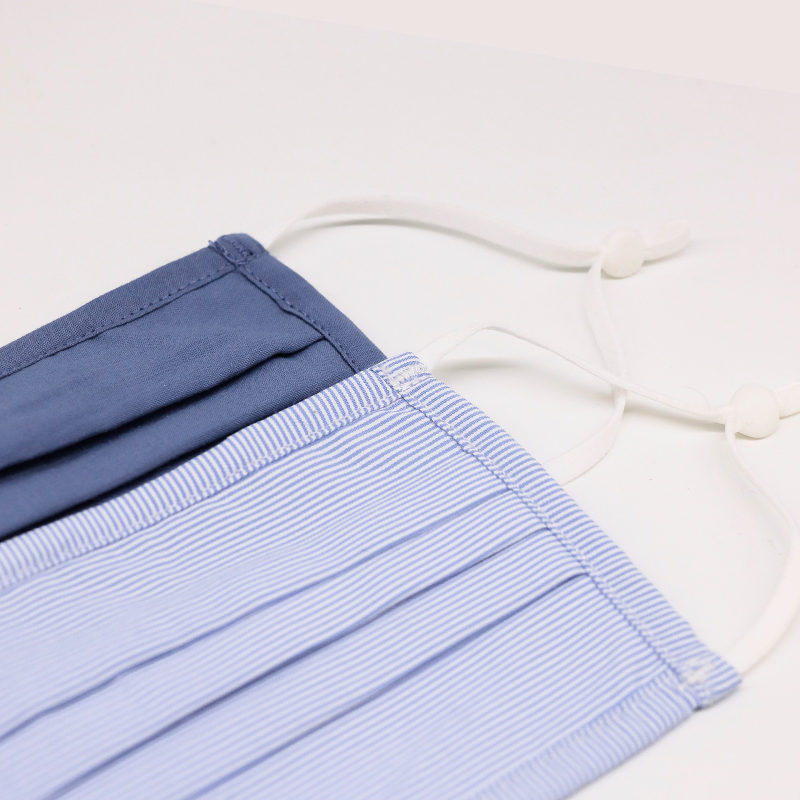 Usage Method
1. Take out of the mask, pull upper and bottom edge, cover the month and nose.

2. Push the nose piece inward with fingers to conform to the shape of your nose.

3. Hold the mask and hang the ear loopd on your ear to adjust the position of the mask, so that the mask fits over your face.
Instructions & Caution
1. Recommended washing method: Medical alcohol spray / 70 degree above hot water immersion for 15 minutes.

2. Do not Machine Wash.

3. Please check before using. If the filter is damaged, please replace it immediately.

4. Store in a clean place after sealing.